[layerslider id="1″]
[dt_sc_full_width first]
The Maggy Haves School is enrolling for the 2020-2021 school year. School starts August 5, 2020.
MHS has created a thoughtful and age-appropriate book about COVID19 for preschool children. Please access it here and feel free to share with family and friends.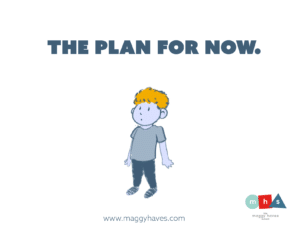 ---
For Instagram and YouTube links for music-time videos, teacher story-time videos, activity videos presented by teachers, and additional resources.
The Maggy Haves School is a child-centered community offering a stimulating environment geared toward success for children as individuals and community members. With the guidance of supportive and creative teachers, the children learn that they can exert an influence on their circumstances and begin to feel responsible for their actions. Each child is an important member of the group, learns to care for others and the environment, and through hands-on learning and communication, understands what it means to be fully engaged in the world.
[dt_sc_pullquote type="pullquote1″ icon="yes" align="center" textcolor="" cite="Maggy Haves, Founder"]
Our children graduate with a sense of what it is to be human and having a grasp of their world.
[/dt_sc_pullquote][/dt_sc_full_width][dt_sc_hr_invisible_medium /]