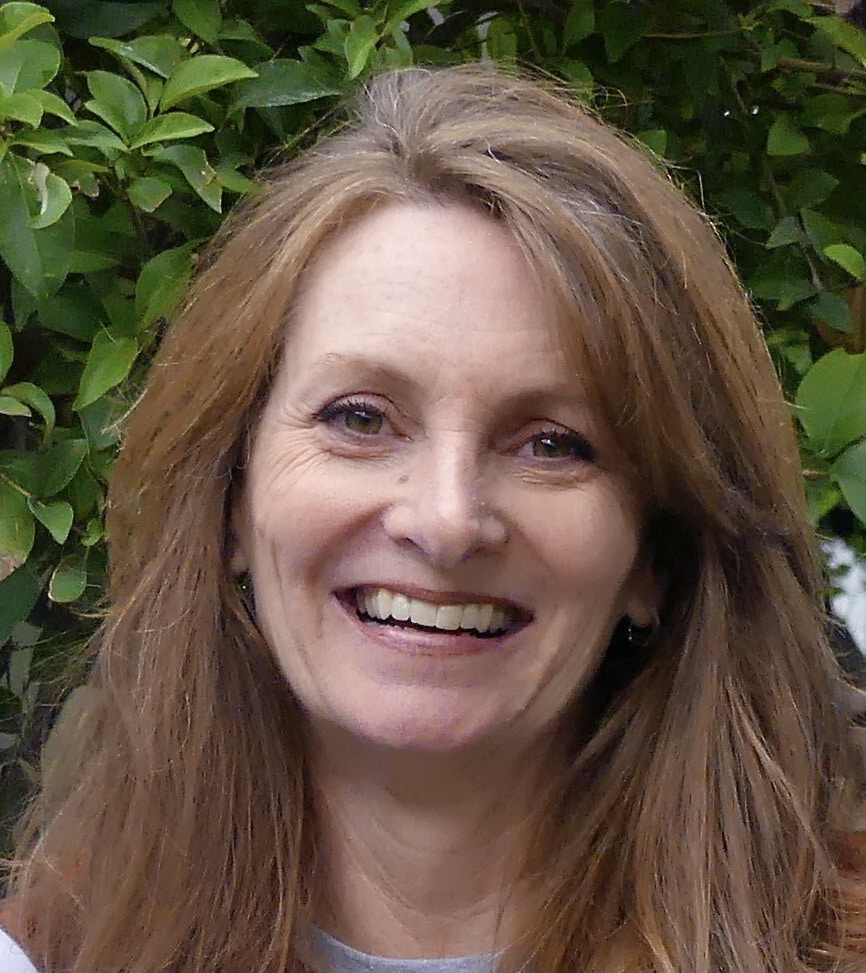 Christie Brandel Benitez
Director
Welcome to maggyhaves.com, the website for the The Maggy Haves School. Located in Valley Glen, Maggy Haves is a school for children ages 18 months – 5 years.
The Maggy Haves School is a progressive child-centered environment. Our school was founded in 1976 by the activist and innovative educator Maggy Haves, who believed that empowering children is fundamental to addressing wider social and political challenges. One of our central goals is to give children a greater understanding of their emotional process and how that affects their actions and behaviors.
Children at Maggy Haves are able to articulate their experience and thoughts because they know that their words and ideas are important. From this place of self-understanding, they learn how to communicate, answer their own questions, and find resolutions to social challenges.
As progressive educators, our teachers provide guidance and structure, working alongside children as facilitators and role models. We offer opportunities for exploration of concepts and ideas in a setting where process is valued over product. You can read more about our approach to learning.
A child centered community creates vibrancy that extends to the entire Maggy Haves family community. Through our toddler programs, where families get to know our approach to education intimately, and school wide parent education programs and events, our families become woven into the fabric of our day-to-day work. Our community of learning and support continues beyond the preschool years, as alumni return again and again to visit and stay in touch.
We invite you to explore our website and get to know more about what we do and how we do it.
My journey at The Maggy Haves School began as a parent over 20 years ago. The experience was so impactful and meaningful for my family, I was thrilled to join as a teacher after my children graduated. I have been a teacher here since 2008 and became the director in 2020. I feel blessed to be the director of such a special school that supports children and families as individuals and as part of a powerful community.